home
REMEMBER YOUR HEROES.
REMEMBER THE DRIVE.
Celebrate your passion for the world's iconic cars and race winners with our hand-drawn posters.
Designed and printed in the UK since 2020.
Fellow Petrolheads rate our prints 5 stars
No filters or apps, all designs are hand-made.
On non-framed prints to EU & UK. From 5.99 USA.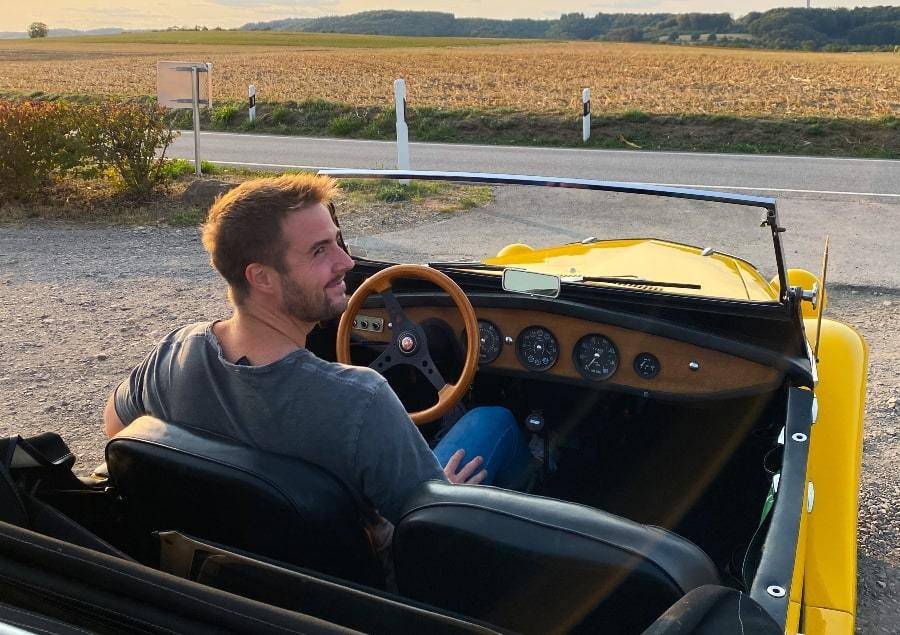 'Electric everything!' ...'Only 500hp?!' ...'It'll sell for 20% over in a year' 
For the diehard petrolhead and adventure lover, all this misses the point. Regardless of a car's brand, price tag or power, the way it makes you feel, beyond the material, deserves to be celebrated.
Each one of our posters is a dedication to life on 4 wheels — the car with heaps of soul, the passionate communities, the generational icons and adrenaline-filled races. All proudly immortalized and on your wall in brilliant detail, forever.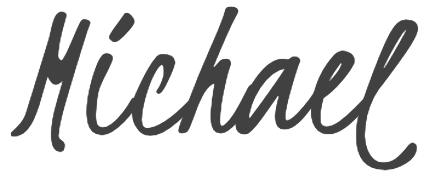 WHAT YOUR FELLOW PETROLHEADS SAY...
FOLLOW OUR LATEST PRINTS ON INSTAGRAM